The Leader in Industrial Hygiene Equipment
PHS Hygiene is a leading supplier of industrial hygiene equipment, hygiene stations, and hygiene systems for efficient and effective hygiene in your warehouse or plant. Keep your surroundings clean and free of contaminants with hygienic entrance systems, hand hygiene stations, sole cleaners, and other industrial hygiene equipment. Give us a call today to get started on a more hygienic future.
Forklift Safety Lights - Only $49.95
Visit PHS Safety for all your material handling safety needs.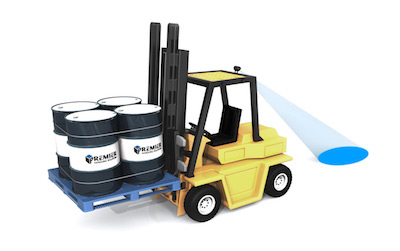 Prevent Workplace Contamination with PHS Industrial Hygiene Equipment