Why Premier Handling Solutions for your Hygiene Solutions
We are focused on providing quality hygiene equipment that exceeds sanitation guidelines in any type of business from warehouses to executive offices. PHS Hygiene is a leading supplier of industrial hygiene equipment, hygiene stations, and hygiene systems for efficient and effective sterility in your warehouse or plant.
The Leader in
Industrial Hygiene Equipment
Every industry is responsible for the overall health and safety of their employees. Keeping employees healthy requires businesses to be knowledgeable in industrial hygiene.
Purchasing industrial hygiene equipment for your business can anticipate and recognize environmental stressors in the workplace that often lead to injury, illness, or affect the general well being of your staff.
Keep your surroundings clean and free of contaminants with hygienic entrance systems, crate and bin washers, hand-washing stations, sole cleaners, hand dryers, and much more.
Call today for a quote or tips on working towards a more hygienic future: (800) 404-2311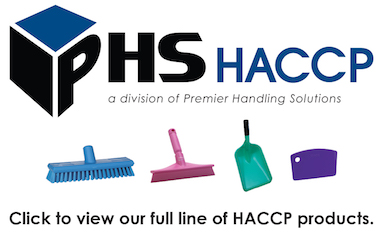 Prevent Workplace Contamination with PHS Industrial Hygiene Equipment